You've almost shared one orbit around the sun as a couple and you have no idea what makes for a good anniversary gift. No problem. We've got some unique, first anniversary gifts that are sure to be very well-received!
What is the traditional first anniversary gift? Paper! Sounds lame, but it definitely doesn't have to be! Read on for a great selection of gift ideas that are in line with the traditional paper theme, including a custom star map, personal timeline and custom comic book.
UNIQUE PAPER ANNIVERSARY GIFTS
Create a star map that shows the stars exactly as they were on a specific date. Opt for your wedding date, the day you met or any other day you desire that has special meaning to you and your partner.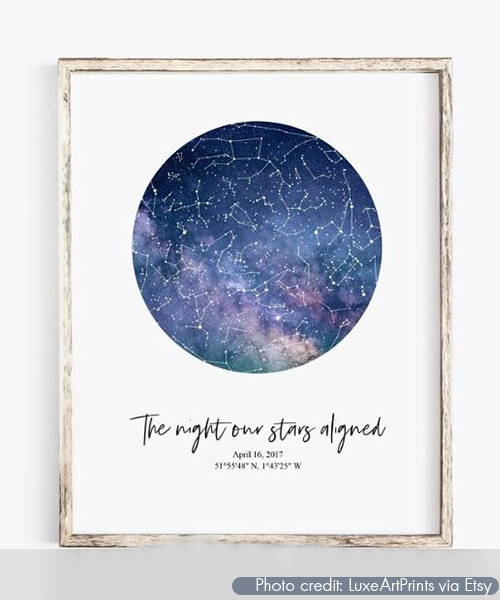 ---
Celebrate your anniversary with a customized and framedsolar system art print that depicts how the solar system appeared on any day you choose.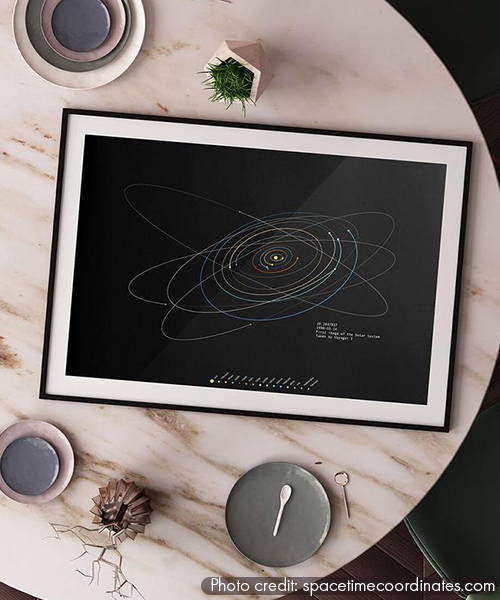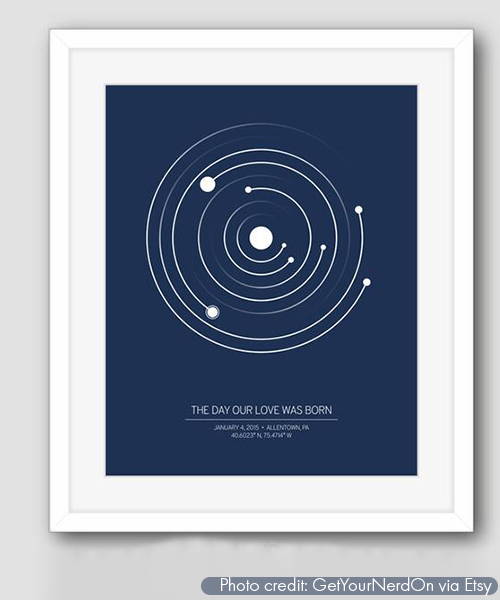 ---
Commemorate any special place on earth that you choose. The location of your first date, where you got engaged, your favorite spot to vacation or your current address.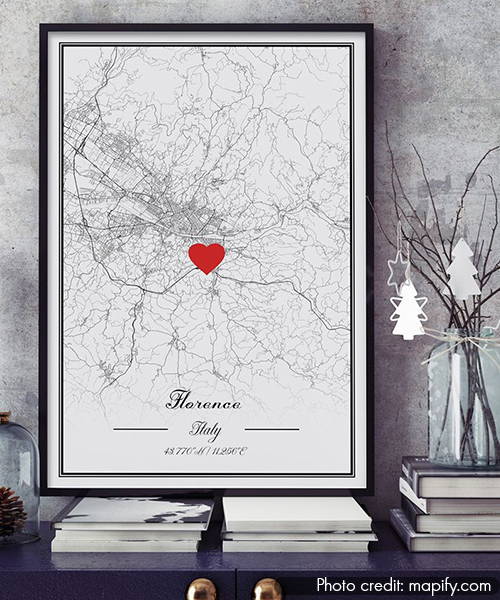 Mapify.com allows you to customize a map poster for any location with the option to add a heart icon and "romantic" font.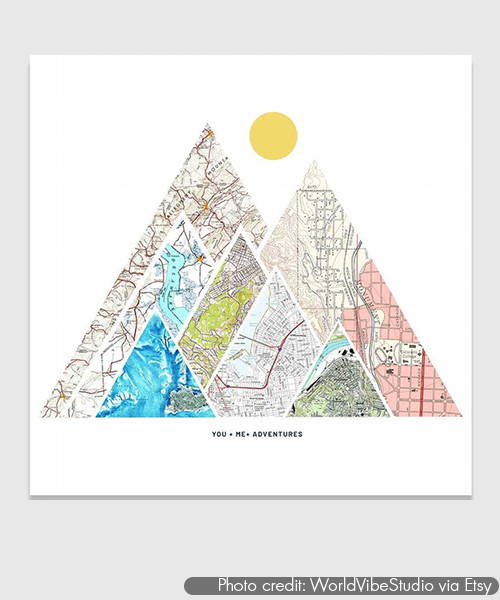 ---
There are many creative ways to showcase any tune from your wedding ceremony, first dance or "your" song.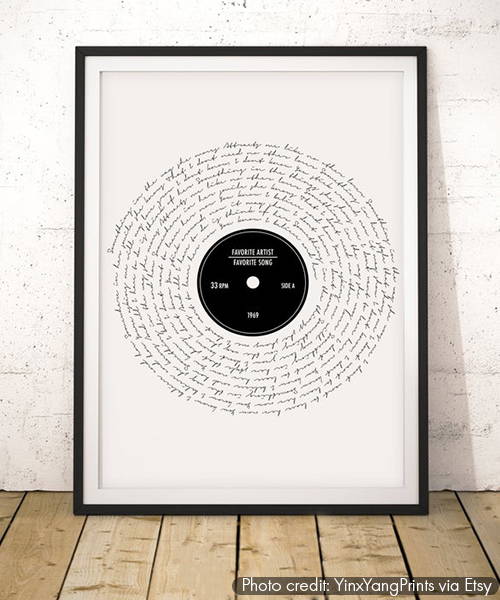 ---
Tell your story in a custom timeline print that features icons and dates that represent milestones in your journey together.
---
Reproductions of patent posters are an affordable and awesome way to showcase your passion and its conceptualization.  
---
If you're a scientist, reason and logic is your driving force, but these science-inspired posters help you express some emotion in a language you can relate to.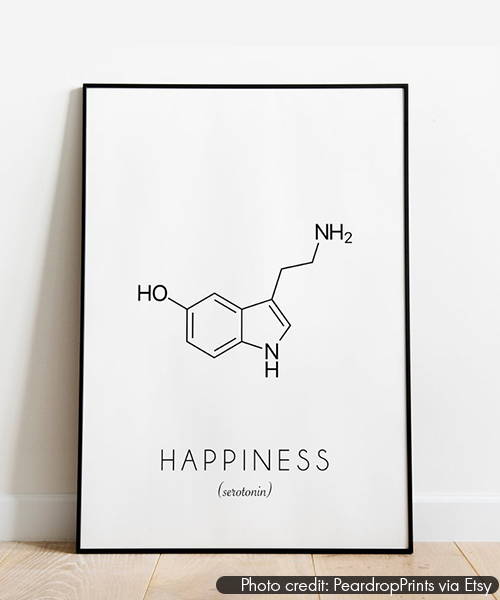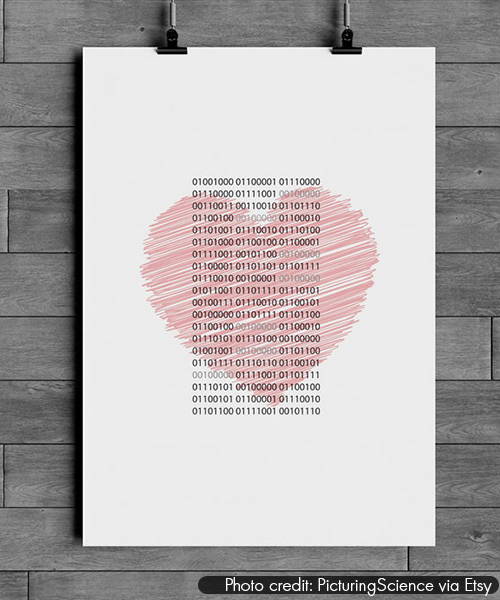 ---

This is definitely one of the most personalized and unique first anniversary ideas. Your love story can be recreated in comic form with you and your partner as the stars of your love story. BAM.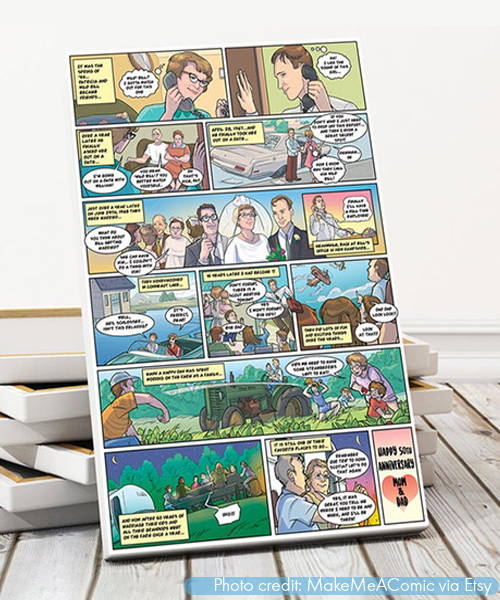 ---
For the couple that enjoys preparing and enjoying a great meal together, you can give the gift of a custom recipe book featuring some of your favorite dishes. Or, there's always the option of gifting a tried and true cookbook for your library.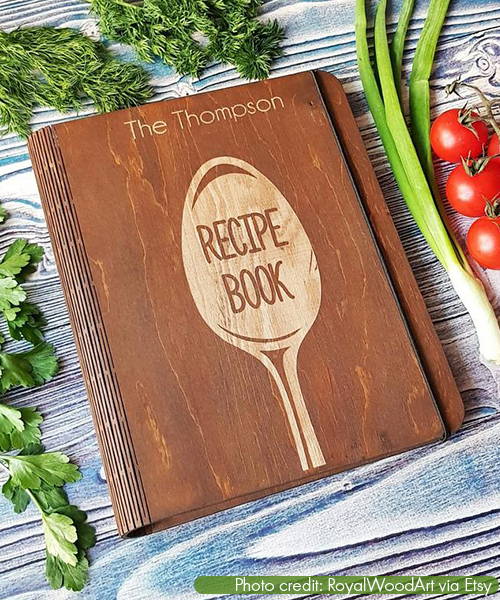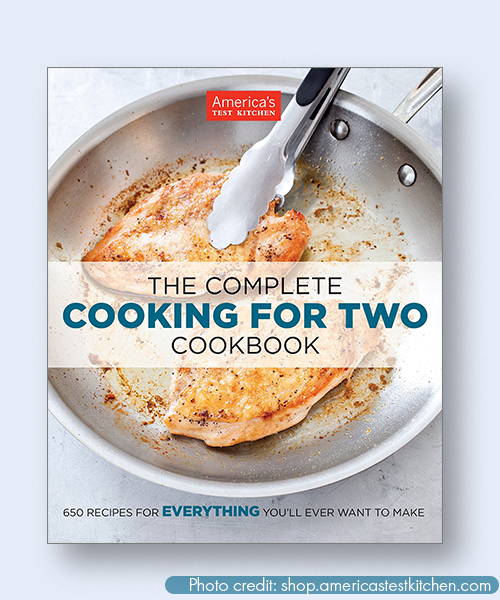 ---
They say the couple that plays together, stays together! Here are a couple of gift-able games designed just for two to enjoy.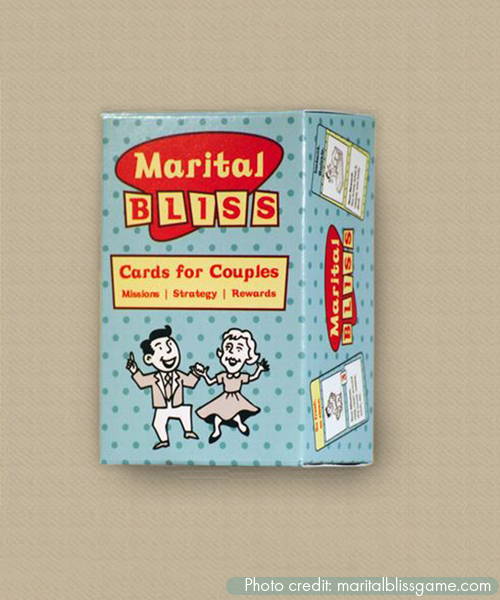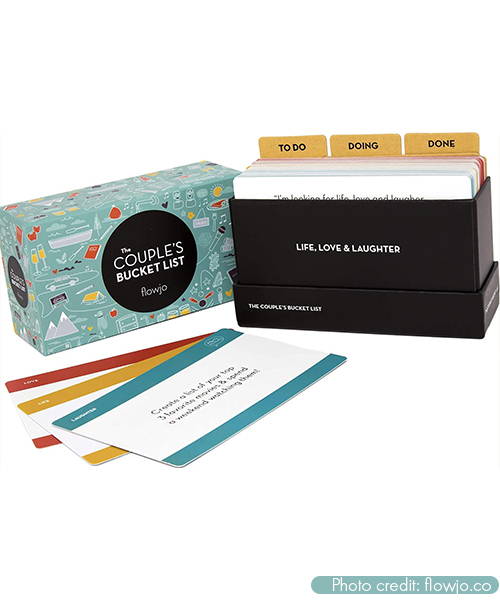 It's not a great gift without a complementary card featuring the perfect sentiment! Here are some of our top picks.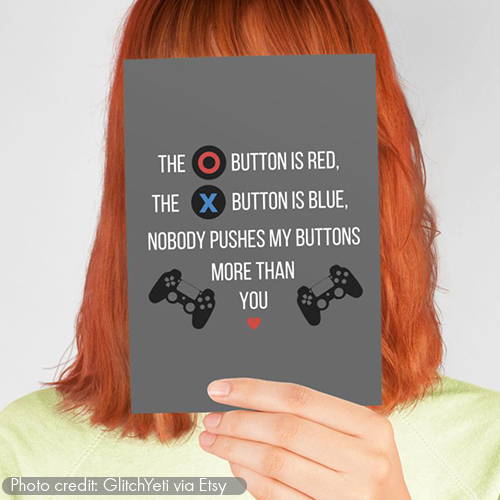 ---
There you have it. Some unique first anniversary gift and card ideas for you from small businesses, entrepreneurs and Etsy shops that could use your business now more than ever. We hope you celebrate your first, big anniversary milestone by shopping small.